What makes Morgan Motors different?
Our technicians are professionals
You can be sure that the auto repair your car needs will be done correctly.

In Issaquah since 1987
If you want references, we have tons.
A full one-year warranty
on all our work
An industry best in auto repair.
Great location
Easy to get to and convenient to public transportation. Need a map?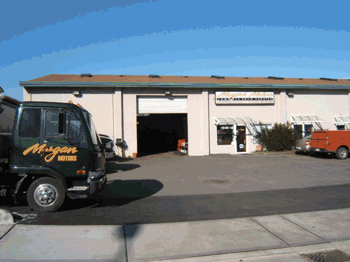 We are auto repair experts
We know what your car needs to keep it running in top shape. When you start your car - you know it will run great.
Want to get 5 bucks off your next service?
From a simple oil change to major service to lift kits and customized looks
You can count on us to handle any of your vehicle's needs. No running around. Check on our scheduled service suggestions.
Contact us now to schedule our expert auto care for your car!