What Our Customers Say About Us...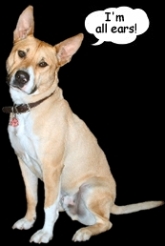 We treat our customers with integrity, honesty, and respect. And we provide the kind of quality car care they deserve. As a result, we get great reviews from our customers!
We would like to hear from you too! Please provide us with your feedback so we can do an even better job of helping you with your vehicle care needs.
Required fields are in RED.